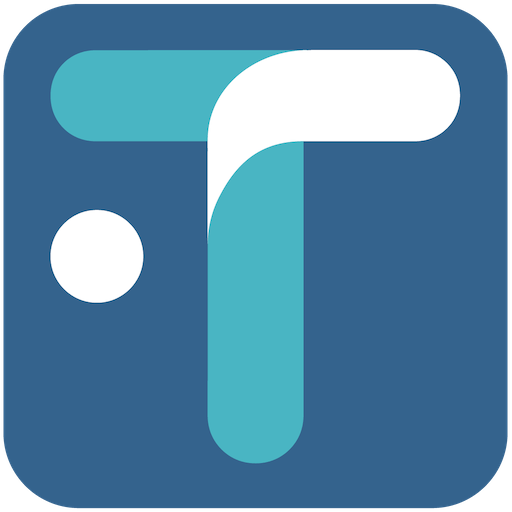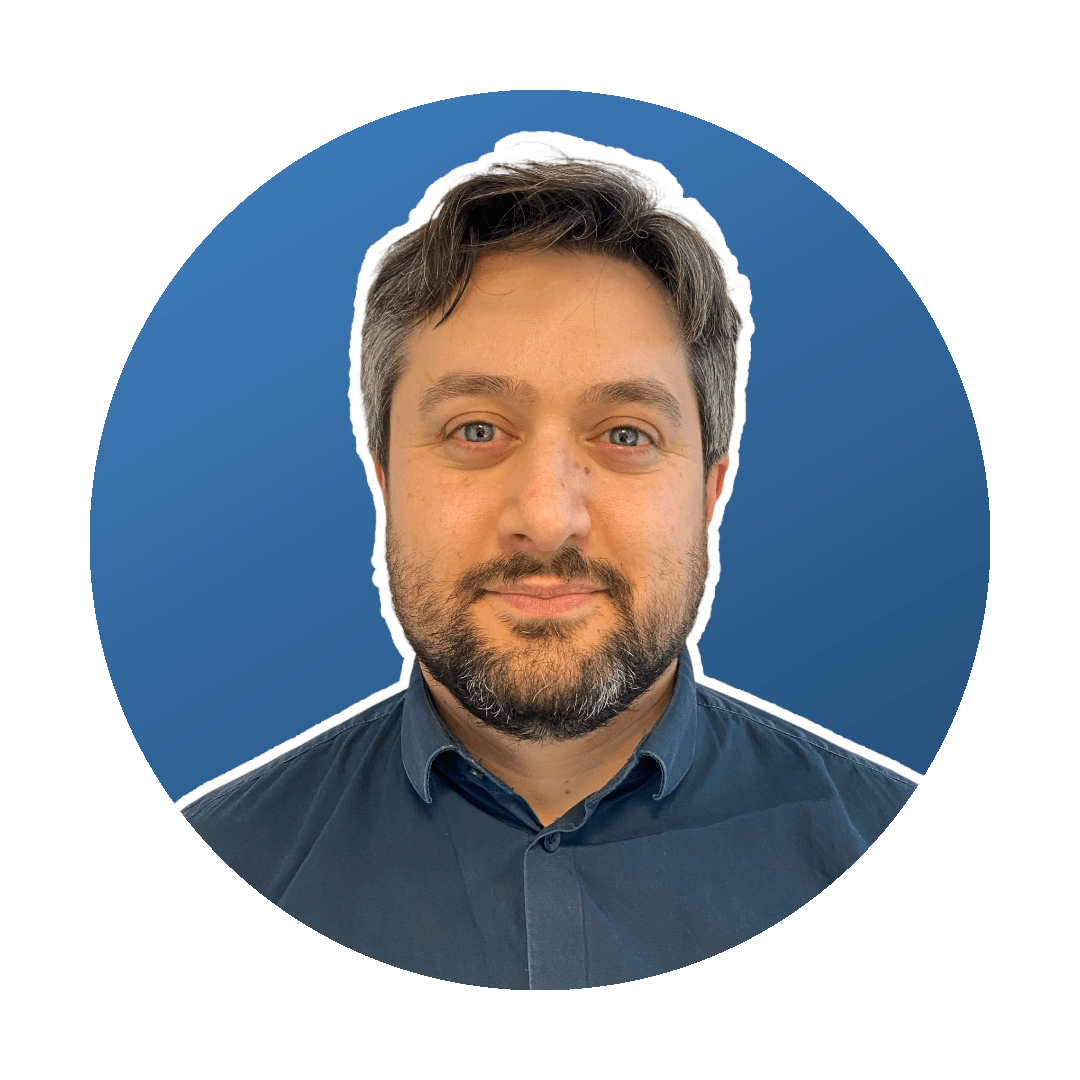 Who is behind iTakecare?
At the origin of the company, we find Gianni, its founder. Active in the IT world for more than 15 years, he has always wanted to find easy, concrete and affordable solutions to the IT problems faced by freelancers and small companies. He founded iTakecare, because he realized, with time, that even with professional needs, small companies do not always have the means to pay the (big) bills related to either the acquisition or sometimes the breakdown service of their equipment.
The solution presented itself to him quite naturally: to propose quality material, to integrate the maintenance and the guarantee, in a system of "pack" with only one monthly payment, all included and especially without surprise. For him, this allows his customers to have peace of mind, as soon as it is a question of thinking about their data processing... No more all that, they manage their company, iTakecare puts its competences at their service.
Values that make sense
Since its inception, we strive every day to ensure the value of our company through our commitment to our customers.
Like other fields where you can find "anything and everything", we have experience in the IT world and we know how difficult it can be to trust.
We are no exception to the rule, and we know that there will always be someone to do it "cheaper", but at what price?
As professionals, your time is precious, we are more than aware of that, that's why we want to search every day for solutions that will allow you to manage your small business, while allowing you to save money.
At iTakecare, you have the choice. If you know what you need, go to our catalog and choose your material, send us your request and we will take care of the rest ... And if you don't know what you are looking for (or you just have a vague idea), go to our contact to explain your needs.
In both cases, we will contact you to make sure that everything is taken care of, but also to make sure that your choice is the right one, it's "digital-human" and that's what counts for us!