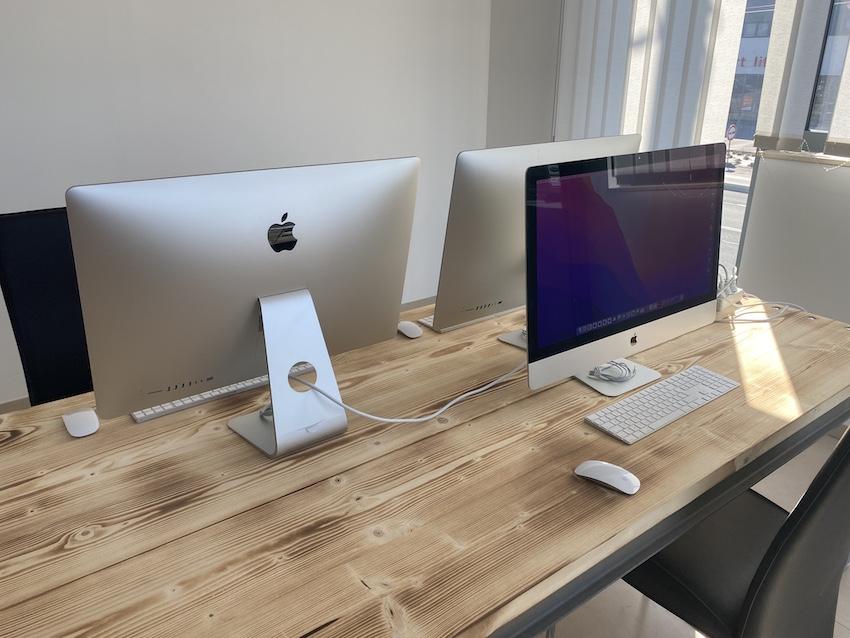 Winfinance in Namur
Equipped by iTakecare
Abdelkarim rifi-ouriaghli
25/01/2023
Service at the top listening and very professional to advise
Anthony Debacker
13/01/2023
Gianni hyper mega nice! Very very professional! Turns the whole country around to get your order in time! I recommend but so much that I would like to work with him! Very human! Honest! Really top thanks a lot Gianni And to top it all off ... a very attractive price 🙏
Thomas Schietecatte
24/05/2022
Computer leasing, Green and efficient
Great equipment, quality services 👍 I recommend
hélène Merzbach
21/03/2022
Very happy with this new iMac!!!
WebShop Solutions
17/03/2022
Fast and professional. I received my MacBook Pro m1 with which I write these lines. Very happy with the material. Order with confidence!
Quality and professional service! Computer leasing is a solution for the future. I recommend
Your computer leasing is up to 30% cheaper thanks to top quality reconditioned equipment (Grade A). 
Delivery, installation, warranty and maintenance: all included! Choose peace of mind, without compromise.
Apple & PC hardware selection for professionals. Take your business to the next level without missing a beat.
The latest equipment without affecting your cash flow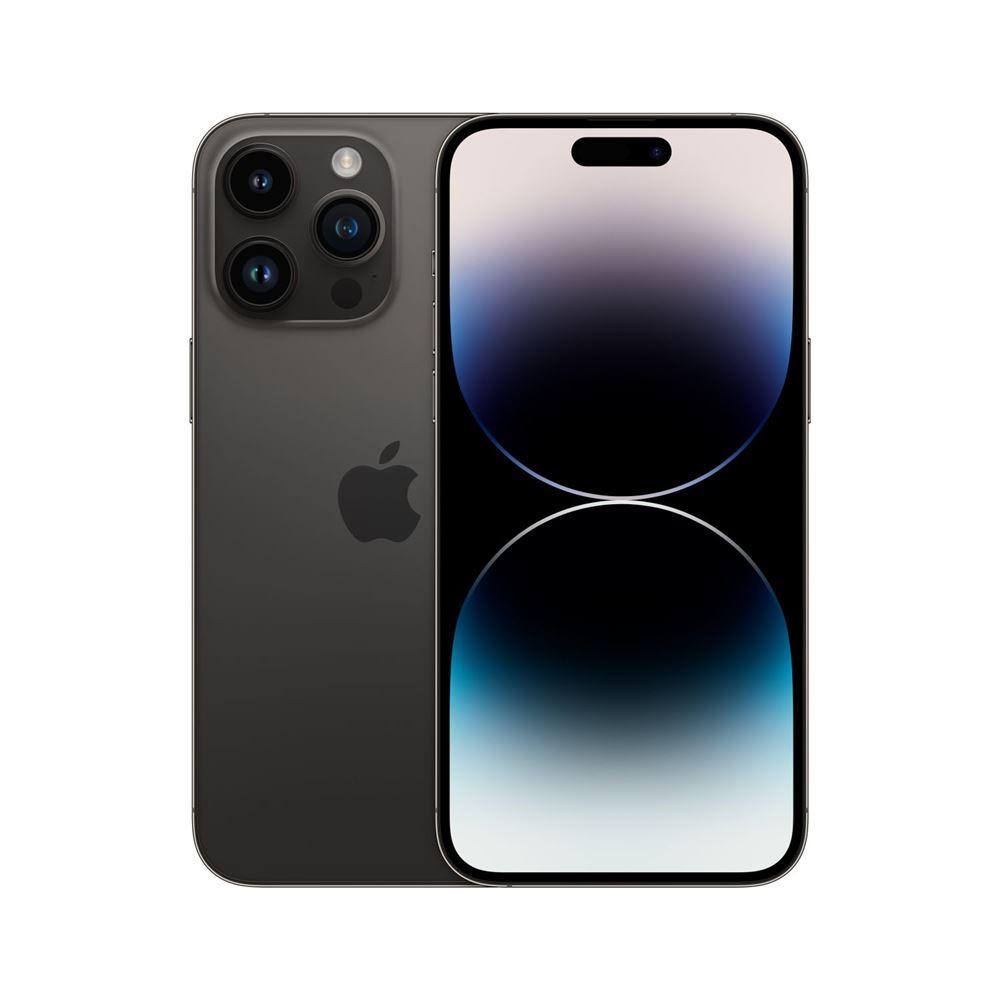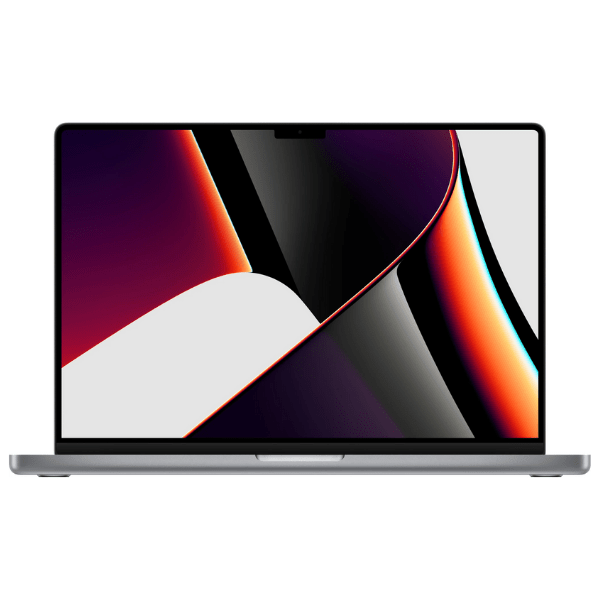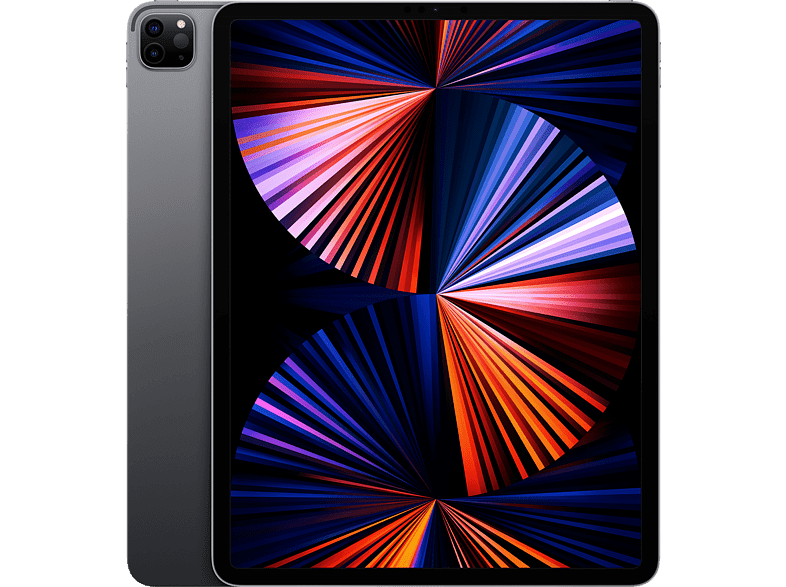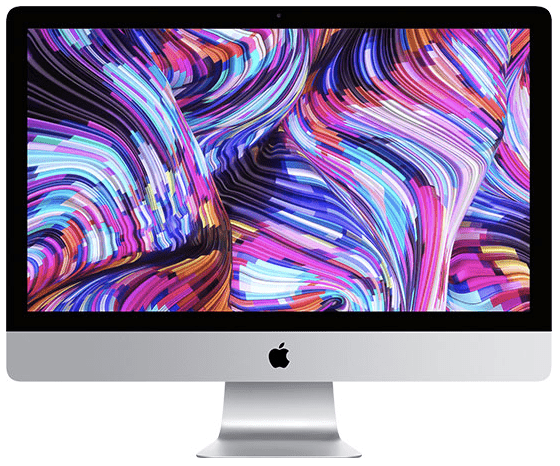 They trust us for their computer equipment
Are you looking for a solution to replace your computer equipment?
Read for yourself what our customers think of the iTakecare solution...
Fast and professional. I received my MacBook Pro m1 with which I write these lines. Very happy with the material.
Order with confidence!
The best! Very reactive, someone who is trustworthy and very serious which is rare in this type of activity... I recommend him with my eyes closed. Moreover, Gianni is never stingy with advice, which is very judicious especially in computing.
Quality and professional service!
Computer leasing is a solution for the future. I recommend it.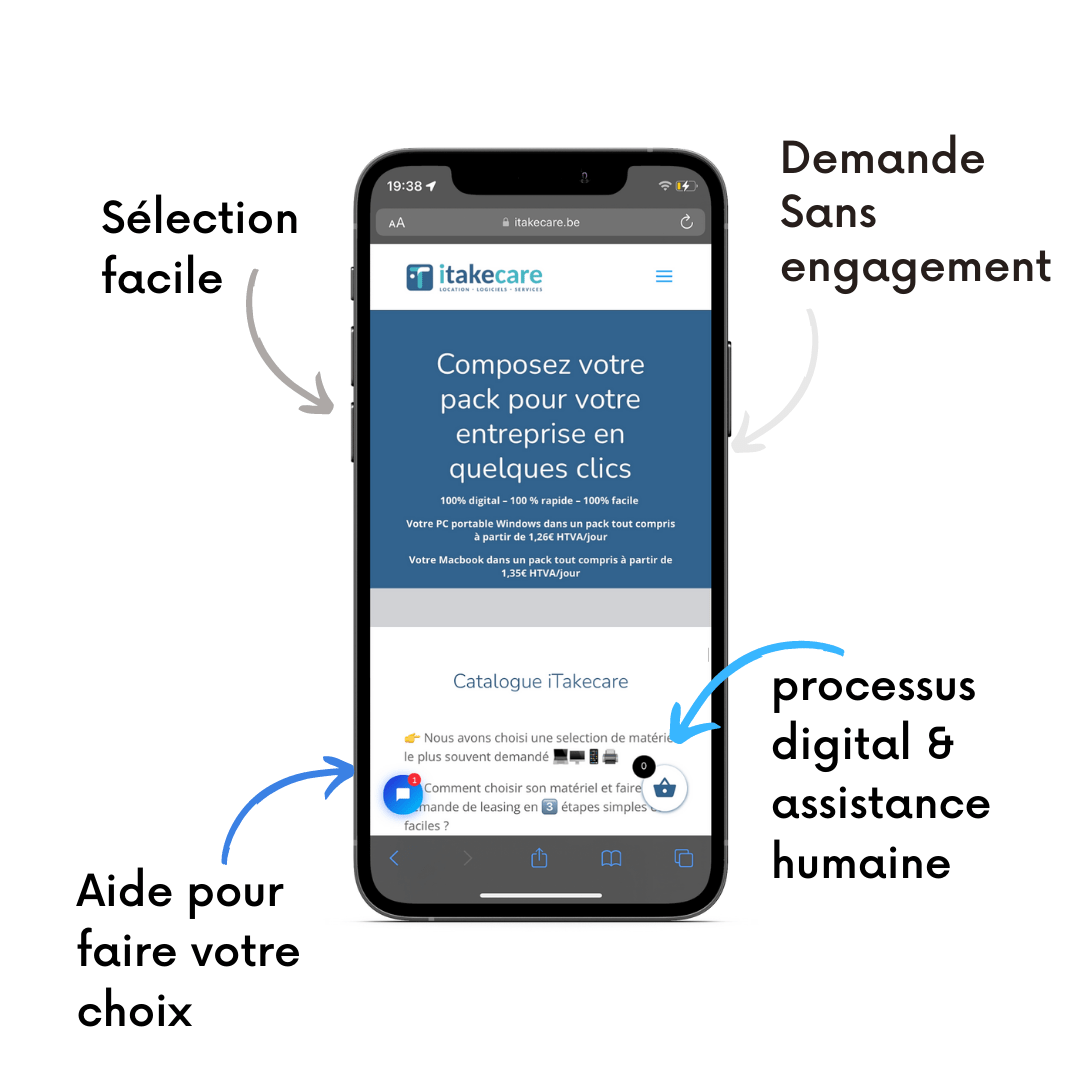 Why is iTakecare so advantageous?
🌟The fastest way to find the perfect equipment for your IT needs without dipping into your cash flow.
💶 The easiest way to save money: everything is included in one fixed monthly payment with warranty and maintenance for the entire contract period (36 months).
✅ The most sustainable way to work efficiently while respecting the planet with premium reconditioned equipment.
How does it work?
Change your computer equipment with leasing in just 3 steps: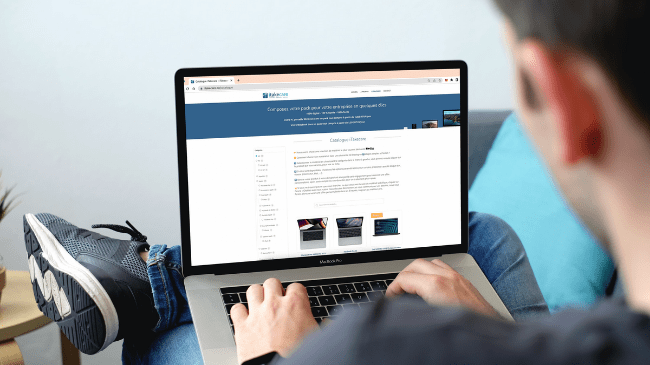 1. Choose your material from our catalog🔎
Compose your pack in a few clicks: computers, peripherals, software, accessories... 
Everything is included in the monthly payment that appears: the rental price, maintenance and warranty.
No advance payment is required. If you don't know which material to choose, fill in the form with your needs, we will advise you free of charge within 24 hours.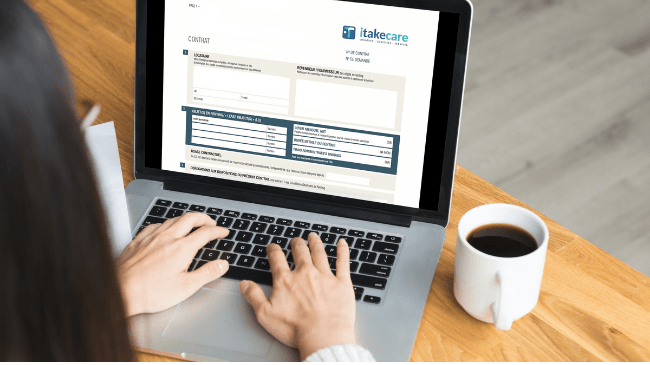 2. Sign the leasing contract
online 📝
After receiving your request, we start the verification of your file with our partner.
Once validated, you will receive the contract by e-mail and sign it directly online without effort.
As soon as we receive the signed documents, we place the order with our suppliers. We deliver your material as soon as possible (between 3 to 5 days) free of charge.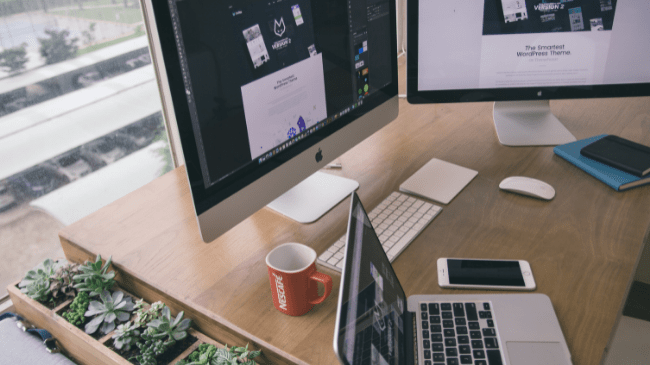 3. "Zero hassle" management of your equipment 💻 🖨 📱
Upon delivery, you sign the receipt and your maintenance contract to finalize the purchase.
Now you can enjoy your new equipment immediately, in accordance with your needs, with optimal management andpeace of mind!
If you need more equipment, no problem: we adapt your monthly payment to the new equipment required. 
What is included in an iTakecare package?
FAQ
Find the most frequently asked questions about iTakecare, however if you can't find your
answer here, contact us herewe will be happy to answer within 24 hours.
What are the steps to purchase a contract?
Our strength is simplicity:
After having selected the material in our catalogPlease enter your data (don't forget your company number and VAT number) so that we can identify you and ensure the best possible follow-up.
Once we receive your request, we submit it to our financial partner to obtain the agreement of the contract (response within the day, excluding weekends and holidays)
After receiving the agreement, we will immediately send you the contract to be signed electronically to the e-mail address you have provided
Upon receipt of the signed contract, we order the equipment and agree with you on a time for delivery, installation and configuration of your equipment by our team.
 All you have to do now is to take advantage of your iTakecare package and work with equipment that is 100% adapted to your needs.
How long does the contract last?
It is a classic 36-month renting contract.
Is the equipment guaranteed?
Yes, we guarantee your equipment against breakdowns and defects for the entire duration of the contract, without exception.
What is included in the iTakecare maintenance?
iTakecare ensures that your equipment remains fully functional throughout the duration of the contract, for which we manage several situations:
1. Remote maintenance 
When you sign the maintenance contract, you will have access to our management system. When you encounter a problem, you will be able to create a help request. We will intervene remotely on your machine to solve the problem as soon as possible.
2. failure management 
If your machine breaks down during the contract, no worries, it is covered by a warranty, if the format of the machine or equipment allows it (eg laptop, smartphone ...) we send you a replacement device in a box with a return label, you send us back your equipment with the box, and it's done!
3. on-site problem management 
If you encounter a problem that cannot be solved remotely or on equipment whose format does not allow for rapid delivery (e.g. printer, iMac, etc.), we will come to your company to help you out, up to a limit of 2 on-site repairs per year.
4. Supported by a manufacturer's contract
We integrate, in certain configurations, a "manufacturer" repair service such as Dell or HP whose technicians come directly to repair your equipment on site, the day after your problem is reported.
Why do you work with a financial partner?
As a business owner, you probably know that running a business is time-consuming and sometimes even risky.
We therefore decided to sell the financial part of our business to a reputable partner specializing in IT leasing for small businesses.
This choice allows us to focus on our core business, which is the selection of top-quality refurbished equipment and the management of our customers' IT assets.
Do I own the equipment?
A special feature of leasing is that you, as the lessee, do not "pay back" the leased equipment, but pay a fee for its use. In its essential elements, leasing is therefore comparable to renting.
At the end of your contract, we offer you two options:
1. Purchase of the equipment 
You buy your contract for an amount determined at the signature of the contract, you then become the owner of the material.
2. Delivery of the material 
You decide to end your contract without paying the balance for the buy-back? Then you hand over the equipment and the contract ends.
However, you may decide to replace your equipment with something newer.
In this case, your contract is extended with a monthly payment revised according to the new elements of your package.
Whatever happens, we take care of the management of the end of life of the material thanks to our partners specialized in the reconditioning and the recycling of computer material.
Are there any other fees?
An application fee of 75€ is due at the beginning of the contract, but the amount has been amortized in the monthly payments over the duration of your contract. This way, you get this amount back. However, there is no deposit to pay.
When are the monthly payments taken?
Our financial partner will take your monthly payments once a quarter by SEPA direct debit.